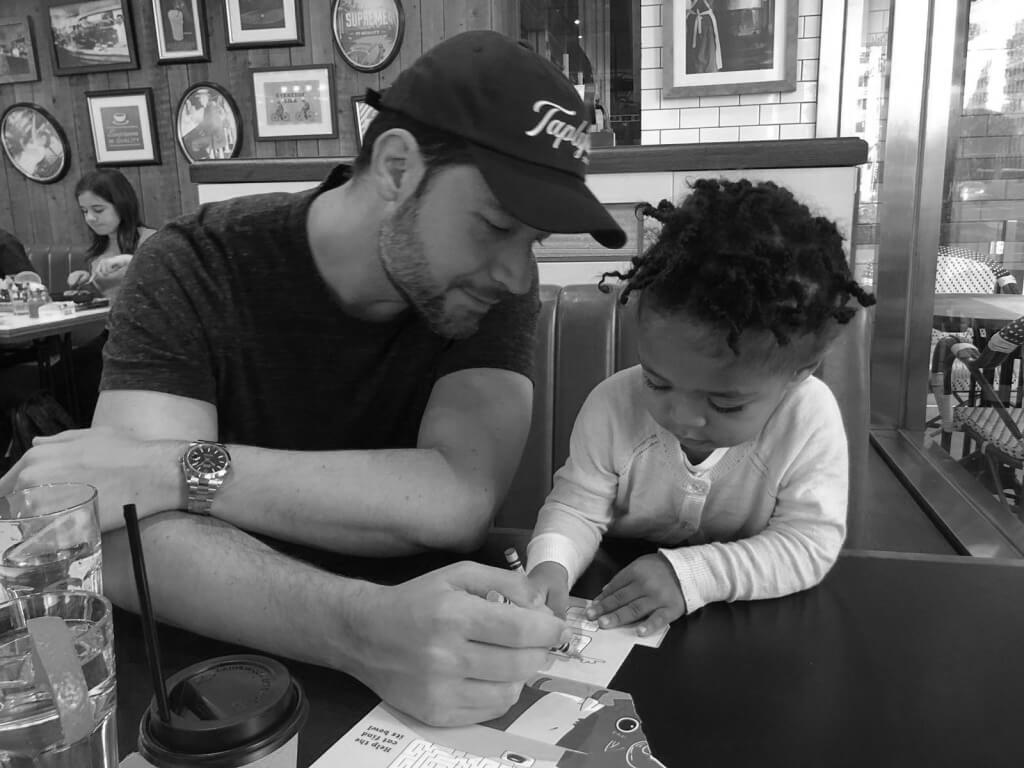 How do you balance it all?
In a new podcast from Initialized Capital, Alexis Ohanian (cofounder of Initialized + Reddit) opens this question up to some of the most successful men across business, sports, entertainment, and more, for candid conversations about what it means to be a father in today's world and how they balance their careers and family.
Garry Tan is an entrepreneur and venture capitalist, who also happens to be Alexis' co-founder at Initialized Capital. Garry sits down with Alexis at Initialized Capital's San Francisco HQ to discuss writing your own playbook as a parent, 'high five fist bump big hug' rituals with his son and his favorite morning routine with his sons, eggs in a basket.
Justin Tuck is a former NFL defensive end for the New York Giants and Oakland Raiders. During his eleven seasons in the NFL, Tuck won two Super Bowl titles before retiring from the league and pursuing his MBA at The Wharton School at the University of Pennsylvania. Tuck now spends his time as a Vice President at Goldman Sachs and as a father to two children. Justin joins Alexis in New York City to discuss his favorite family rituals, why education is so important to him and his wife and his fear of snakes.